Why Use a Travel Agent?
We are sometimes called travel counselors….we prefer travel professionals. We use our knowledge of destinations, resorts, escorted tours, cruise ships, air travel and attractions to " counsel" our clients on the best choices for their vacation dreams, desires, and budgets.
Think of us as your accountant or your real estate agent. You can file your own tax return, but those of us who choose to use an accountant do so because we recognize that specialized knowledge pays off. The same goes for a real estate agent. You can sell your house without an agent, but most of us don't, because the absence of their knowledge could result in major problems. It is always your interest we represent. If anything goes wrong with your trip, we are here for you.
You have choices today. You can research and book your trip online. lf you are just booking an overnight hotel, or a car rental, go ahead. You MIGHT even save a couple of dollars. You might find that it takes longer than you expect to find the "best price", and if your flight is oversold or cancelled, you will be on your own but if you are a gambler the odds are pretty good you will be okay.
However, when it comes to your hard-earned vacation time, special occasion like Weddings, Anniversaries, Family Reunions, Bucket List Adventures, we will passionately defend the value of our services. That shiny brochure with the golden bodies sitting around a glistening pool doesn't always tell the whole story. We might know that the pool is under renovation, the rooms are tired and dated, that on the particular week of your holiday the hotel will be packed with drunken college kids. An exotic destination for that special occasion which looks wonderful but is unsafe
to leave the resort. That might matter to you. That might even be worth many times the small fee that we occasionally charge for our services.
Our knowledge offers other benefits. The concierge who will take care of your dinner reservations before you arrive, or upgrade your room because we asked. That special little bar on the beach that only the locals know about. The seat on the plane with the extra legroom. These are a few of the little things we do for our clients, and we are thrilled to do them.
This is how we make our living, but we won't get rich doing it. That's not why we come into the office every day. Our profession is to turn your dreams into a reality. We are very fortunate. We have one of the best professions in the world!! Who else gets to make your dreams come true?? That's worth a lot to us. What's it worth to you??
Contact Us
Travel Pros
131 Talbot Street West,
Leamington, Ontario
N8H 1N2
Tel: (519) 326-2675
Monday to Friday: 9:30am-5:30pm
Saturdays:
Summer – by appointment,
Winter – 10am-12pm
Sundays: Closed
Contact Us!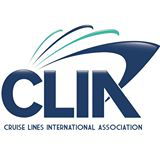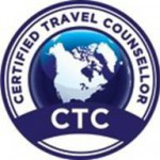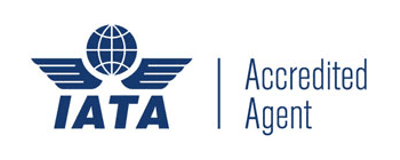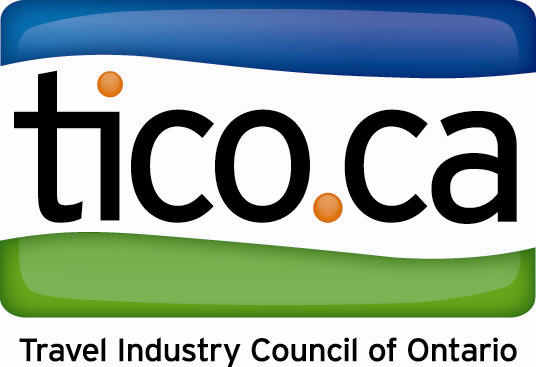 Sandals, Uniworld, Royal Caribbean, Princess, Holland America, Carnival, Viking River, Apple and Delta Vacations, all Toronto Wholesalers, and most major Hotel Chains Certified